All About The
Wedding Planning Journey
Whether it's how to celebrate the engagement or where to take the honeymoon, couples face many decisions from beginning to end. Check out the sections below to take a deeper dive into their planning journey.
See all research
Key Info for Your
Wedding Business
Get ready to level-up with findings that will help build your business. Drawing on consumer behaviors and opinions, these provide actionable insights made to get you results.
Navigating Engagement Season

Learn what newly-engaged couples are looking for and what you can do to stand out

Read more

Making the Most of Reviews

Why reviews have become instrumental to every wedding business's success

Read more

The 2019 Global Wedding Report

The Knot, WeddingWire and Bodas.net teamed up to gather feedback from 20,000 couples in 14 countries to understand how today's couples are planning their wedding.

Read more
See all research
2021 Newlywed Report
In this report, we'll share feedback from more than 7,000 couples about how they modified their 2020 reception as a result of the pandemic.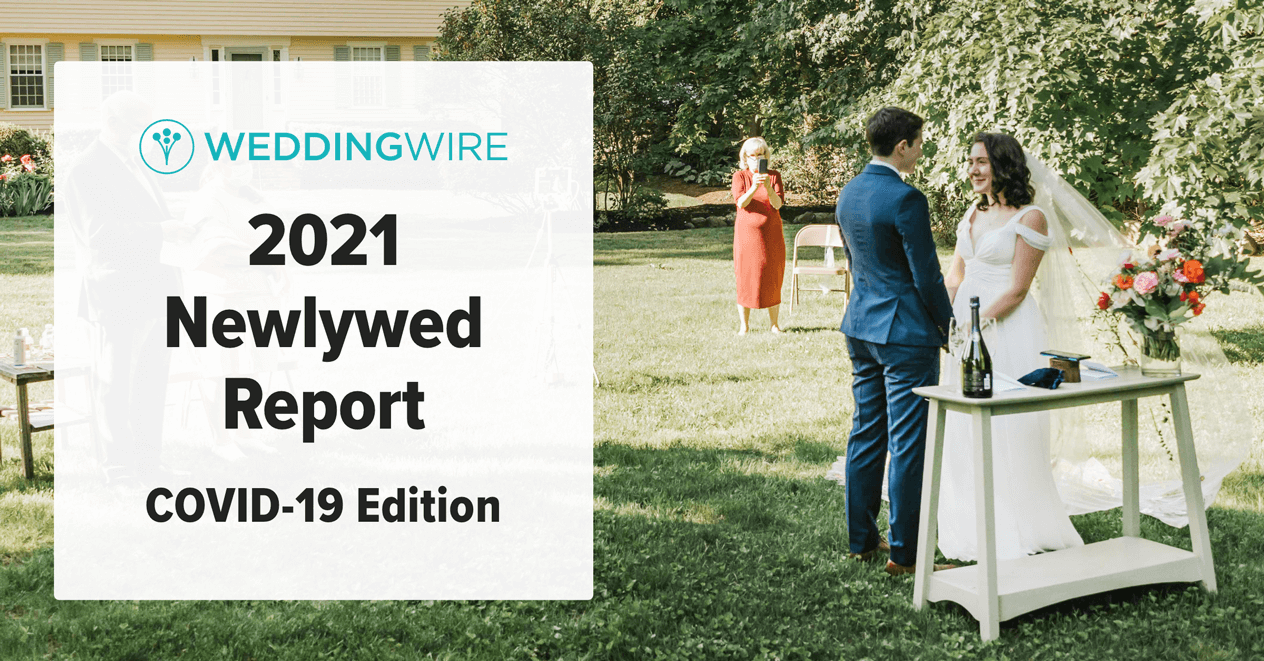 Shifting Plans and Embracing Change

The 2021 WeddingWire Newlywed report looks at how COVID-19 has required couples to be flexible with all aspects of their wedding from how they shop for attire to the ways they work with their vendors and communicate with guests.
See report
About
WeddingPro Insights
The Knot and WeddingWire conduct a variety of research throughout the year with thousands of wedding professionals, engaged and newlywed couples from across the globe to bring you the most relevant and up-to-date data in the wedding industry. Respondents represent couples from all over the world with various ethnicities, income levels, races, ages, sexual orientations and gender identities.
Lauren Goodson

Director of Insights

WeddingPro

Kirsten Francis

Associate Director of Insights

WeddingPro
Need More Info?
If you have any questions, shoot us an email anytime and we'll be more than happy to help!
Contact Us